reviews from people like you
Previlli™ is helping people take control of their gut health with short-term, long-term, and lifetime benefits.


5-star reviews from happy guts & healthy people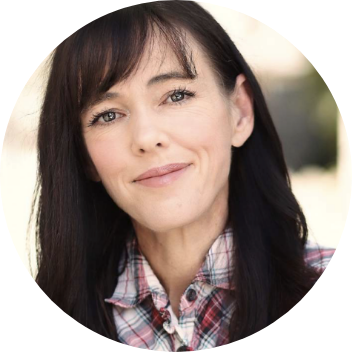 "These pills are amazing! I have issues, which cause me discomfort s well as trigger digestive problems. I decided to try this supplement to see if it would help and it did almost instantly! Less upper abdominal bloat, pressure, and reflux symptoms.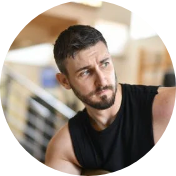 "I can't recommend Previlli capsules enough. I've always had issues due to digestion, and I can truthfully say since I've begun this regimen, my issues are a thing of the past. My gut not only feels better, my overall health has improved significantly. I feel better overall. Give it a try. You won't be sorry. Three capsules a day. Easy, and so worth it.

Feeling great with lots of energy!
"I have never felt better and have a ton of energy! Things are moving and grooving."
what customers are saying

Previlli™ guarantees that as you build a better biome™, you will feel a difference.